Sir Arthur Edward Ian Montague Russell (1878 – 1964) 6th Baronet, of Swallowfield Park, Reading, Berkshire, was perhaps the greatest British mineral collector of the twentieth century.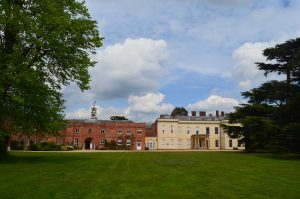 His superb collection of British minerals was bequeathed to the Natural History Museum in London in 1964.
His tenacity and dogged determination in seeking out the very best specimens for his collection was comparable to the reputation of the Canadian Mounties in always "getting their man".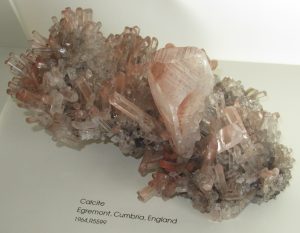 You can learn more about Sir Arthur Russell in an online document that I prepared for the fiftieth anniversary of his death in February 2014 here.
This new project is progressing well in spite of the many difficulties presented by the Covid-19 pandemic during 2020 and 2021. Much of the background research and photography has been completed and substantial progress has been made with preparing the text.
My current expectation is that I should be able to get the project to the typesetting and layout stage during the first half of 2022 if all goes well, with the aim of publishing the book before the end of 2022.
I will post periodic updates here later in 2021. Meanwhile, if you would like to be notified when the book is available please send me a message via the contact form.
Thank you for your interest.